CASE #47: BURRITO + PAVLOVA (edit)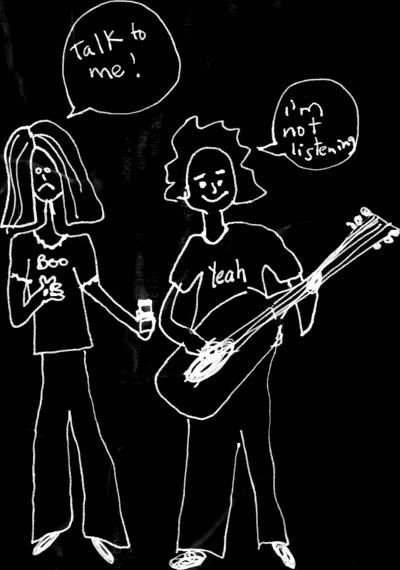 SUBMITTED BY: PAVLOVA
LENGTH OF RELATIONSHIP: 1 YEAR AND 1 WEEK
INFO: This case has been removed at the request of Pavlova, because Burrito found this site and went apeshit crazy. Legally, we could have kept it posted, but because she asked us very politely to remove it and because we like her style, that's what we did.

Burrito, on the other hand, was much less nice. Here is his message to us:
burrito's story better get the fuck off of this site. copyright to you guys, go fuck yourselves, i wrote that shit and who ever sends you shit, you better fucking well believe that one half of the story doesn't even know they're on here. and all the fucking losers that read this shit should go fuck off too. fuck you and fuck pavlova.