CASE # 50: STEPHEN + KRISTIN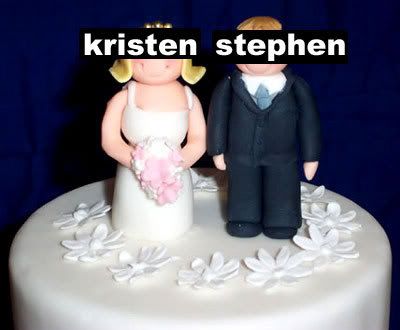 SUBMITTED BY: KRISTIN----------------------------------------------------FROM: KRISTIN
TO: STEPHEN
SUBJECT: Dunzo
I'm not sure this is even needed, but I thought it was the polite thing to do. I can't play your games and am not interested enough in you to even begin to try. Clearly you feel the need to play these games either because you are wanting to make sure there is not something better out there, or simply because you feel it necessary to do so. For future reference, you might want to watch out with the whole "I feel something really wonderful here...." blah blah blah shit, if you're just not going to follow through. In all my years in the dating scene, I have never met someone who will sleep with me and then not even have the decency to call me the next day, especially after what happened in our situation.
And of course, I couldn't call you, because I couldn't be myself, because that might be misconstrued as me being "too interested". If I was at all into you, you certainly didn't make me want to get to know you better or even take you seriously.
Anyway, in the delight of all this, I met someone great. I know we haven't really been "dating" enough for it to have to end, but there you go.
So good luck with it.