CASE #77: MYSTERY CASE #4
SUBMITTED BY:
Someone awesome
FOUND: On the ground
LENGTH OF RELATIONSHIP:
??

INFO:
One of our great readers found this picture in the suburbs with the etching on the back and sent it to us. Do you think it happened? Talk amongst yourselves, or ourselves.
---
Front: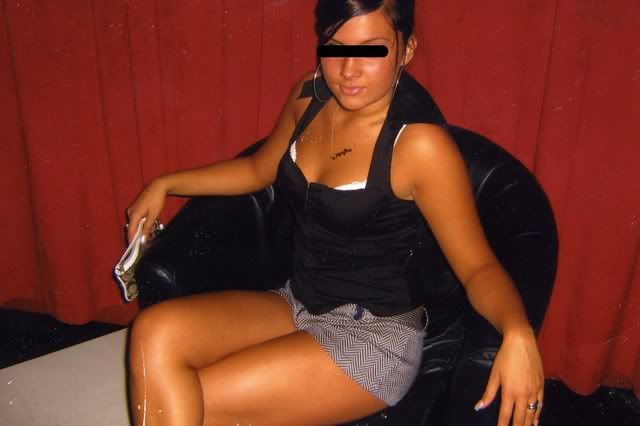 ---
Back:
(I took this just before I fucked your girlfriend)